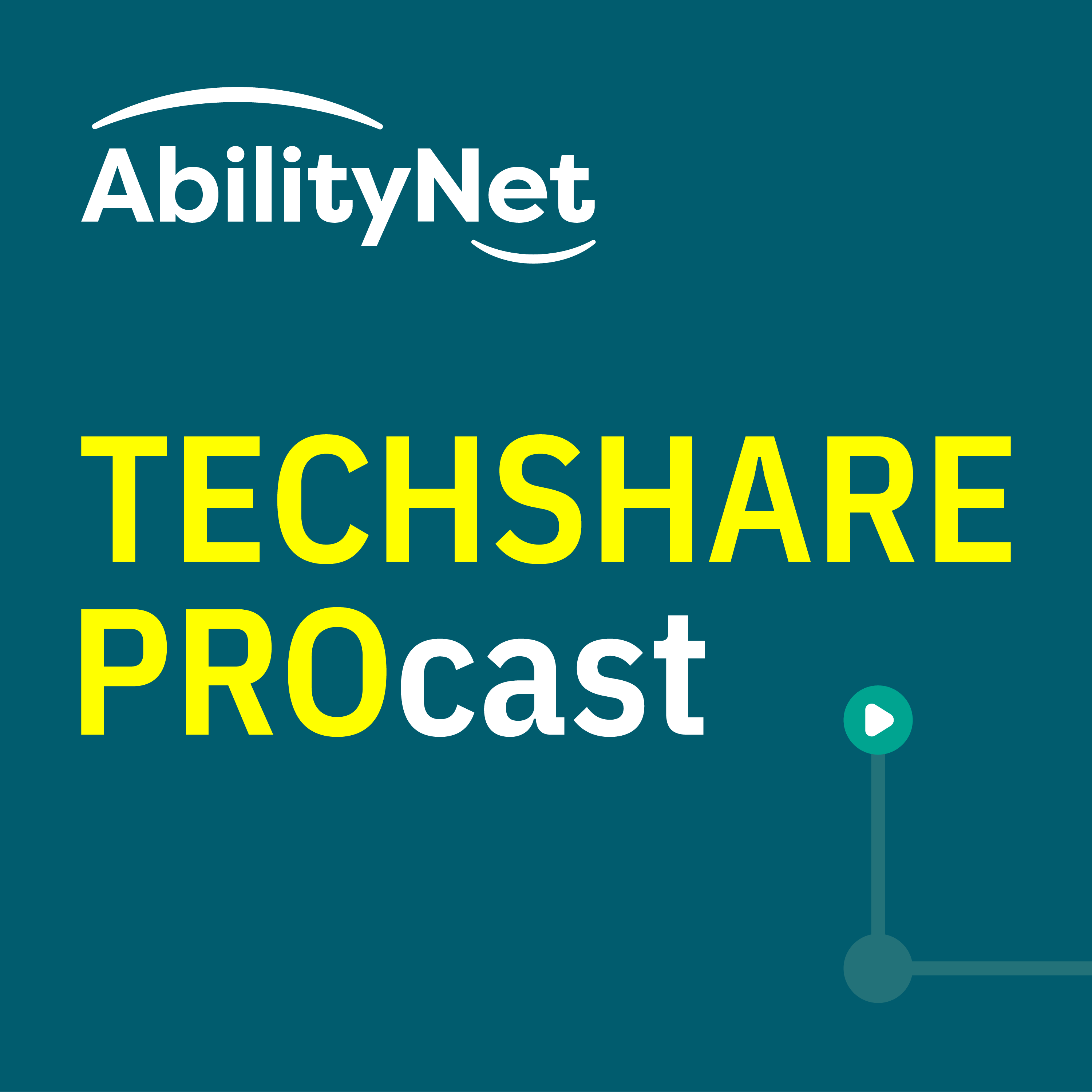 Anita Mortaloni is the Director of Accessibility of Xbox at Microsoft. 
She joins us as the December guest in our free Accessibility Insights webinar series, now on its 18th episode.
In this podcast - an audio version of the webinar - Anita speaks with Robin Christopherson MBE, AbilityNet's Head of Digital Inclusion, who hosts a monthly online chat with individuals who are each working to improve digital accessibility and digital inclusion. 
In the free session Anita and Robin discuss:
Xbox Adaptive Controller and gaming
Gaming's accessibility progress
How the digital community can learn from an inclusive approach to gaming
The future of gaming
Microsoft's Gaming and Disability Player Experience Guide
Diverse experiences and abilities in gaming development

You can download a transcript of this session from the AbilityNet website and view the video recording of the webinar on the AbilityNet website, where you will also find additional Q&As.
Get in touch via enquiries@abilitynet.org.uk with feedback, questions and comments.