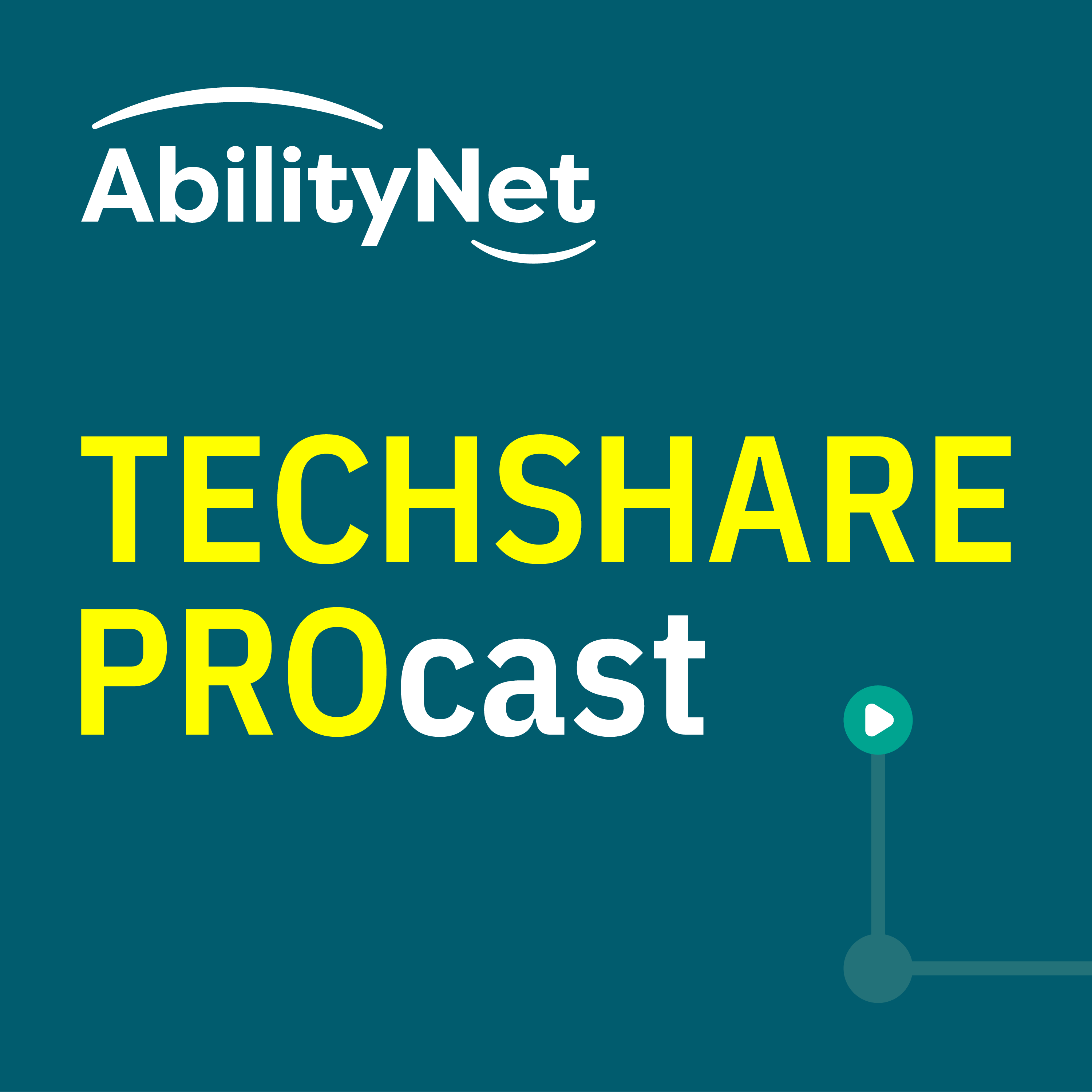 This is an audio recording of our new Accessibility Insights webinar series, this month featuring Paul Smyth MBE, Head of Digital Accessibility at Barclays chatting with AbilityNet's Robin Christopherson MBE, Head of Digital Inclusion.
As founder and leader of Digital Accessibility at Barclays, Paul's an international expert and thought leader who helps to address technological barriers faced by disabled customers or staff. Over recent years Paul's led on a number of firsts for accessible banking, including talking ATMs, high visibility debit cards and regularly performing disabled user testing across the Barclays website and mobile app. He's also helped overhaul their Workplace Adjustments process to support staff with disabilities to be as productive as possible.
 
Topics covered in the chat include:
How COVID-19 has impacted Barclays customers and staff
Where accessible banking is heading
How Barclays embeds accessibility at scale
How the accessibility profession is evolving 
You can access the webinar recording on the AbilityNet website, along with Q&As from the session.
Download a text transcript of this session via the AbilityNet website.