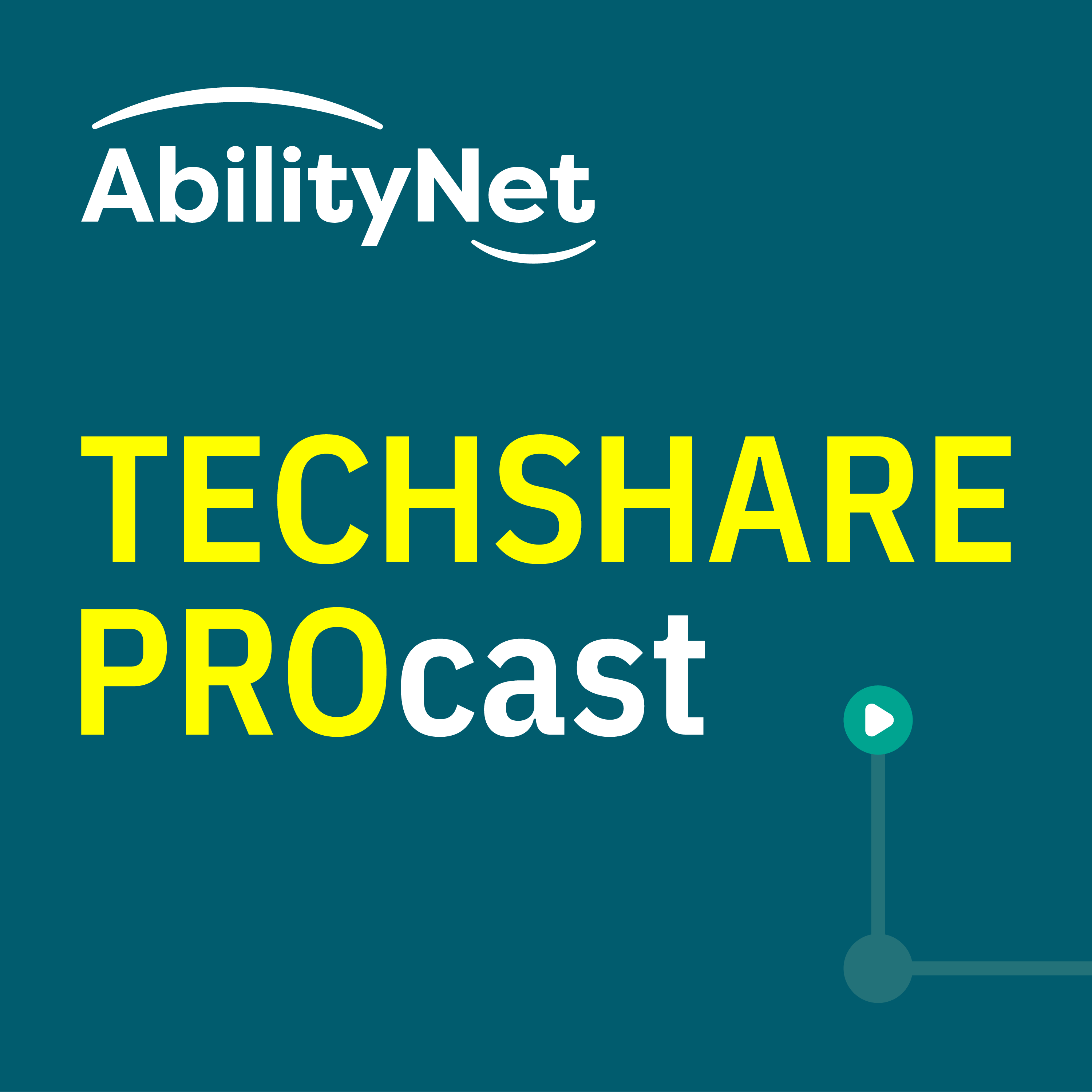 The first full session audio we're bringing you is a doozy; Accessible gaming. You'll learn approximately 15x as much about how to create and test for accessible games on the console and in the browser by the end of today's episode so strap yourself in. You'll hear from:
Introduction -
Dafydd Henke-Reed, Accessibility and Usability Consultant, AbilityNet
Game accessibility update -
Ian Hamilton, Game Accessibility Specialist
BBC game accessibility research -
Lauren Moore, Design Researcher, BBC Children's, BBC
Playstation accessibility -
Mark Friend, Principal User Researcher, Sony Interactive Entertainment Europe
Download Mark's slides
Download a text transcript of this episode from the AbilityNet website.
Follow us on Twitter with #TechSharePro2019. Get in touch via enquiries@abilitynet.org.uk with feedback, questions and comments.