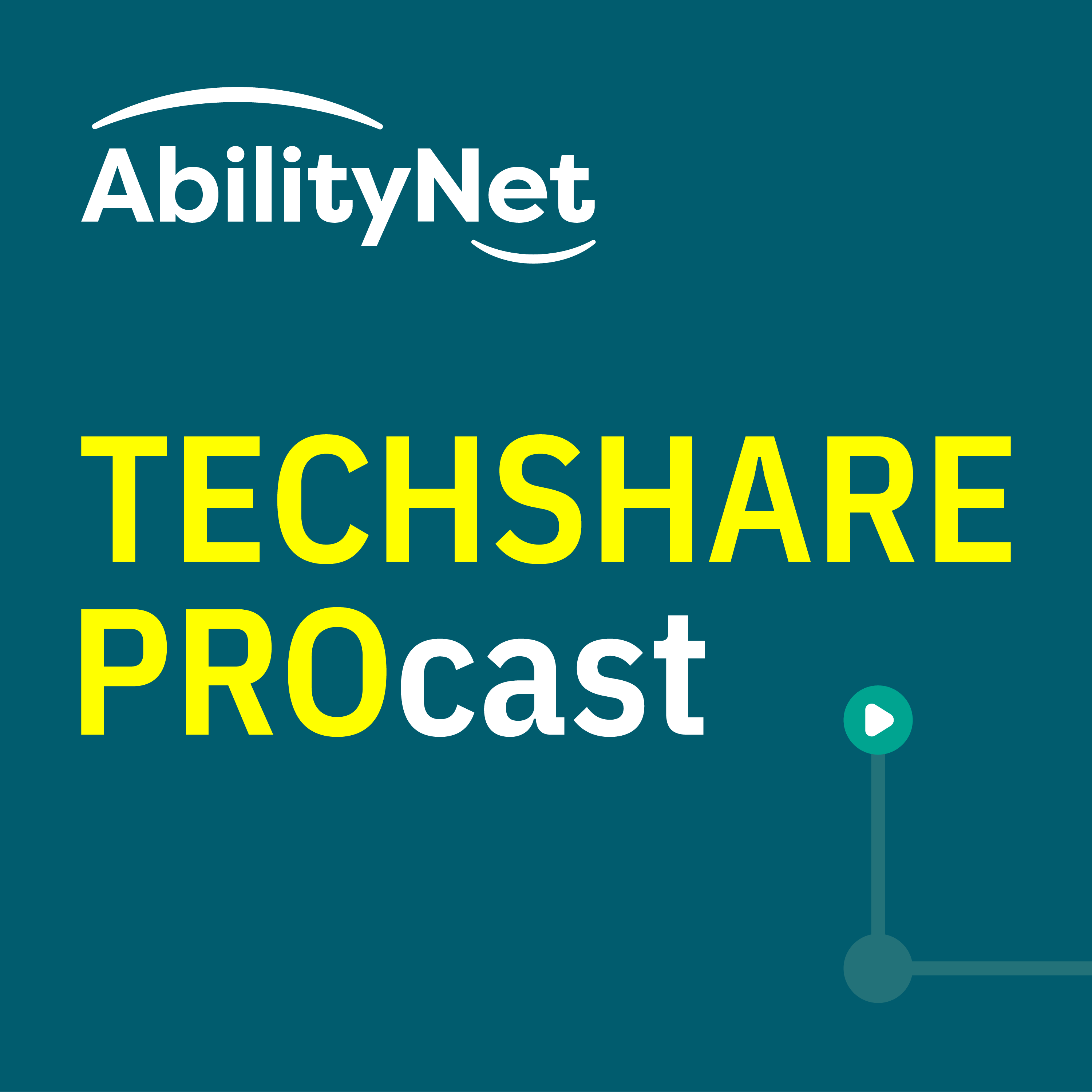 What lessons can we learn from others about how to win the case for accessibility within our organisations? And what are the best tactics for achieving lasting change? Let's let the panel enlighten us with their take on this important issue.
Chair:
Christopher Lee, Managing Director, IAAP
Panel:
Jenny Lay-Flurrie, Chief Accessibility Officer, Microsoft
Sarah Herrlinger, Director of Global Accessibility Policy & Initiatives, Apple
Christopher Patnoe, Senior Programs Manager, Google Accessibility
Paul Smyth, Head of Digital Accessibility, Barclays
Download a text transcript of this episode from the AbilityNet website.
All speaker info and slides are available on the TechShare Pro 2019 schedule page.
Follow us on Twitter with #TechSharePro. Get in touch via enquiries@abilitynet.org.uk with feedback, questions and comments.