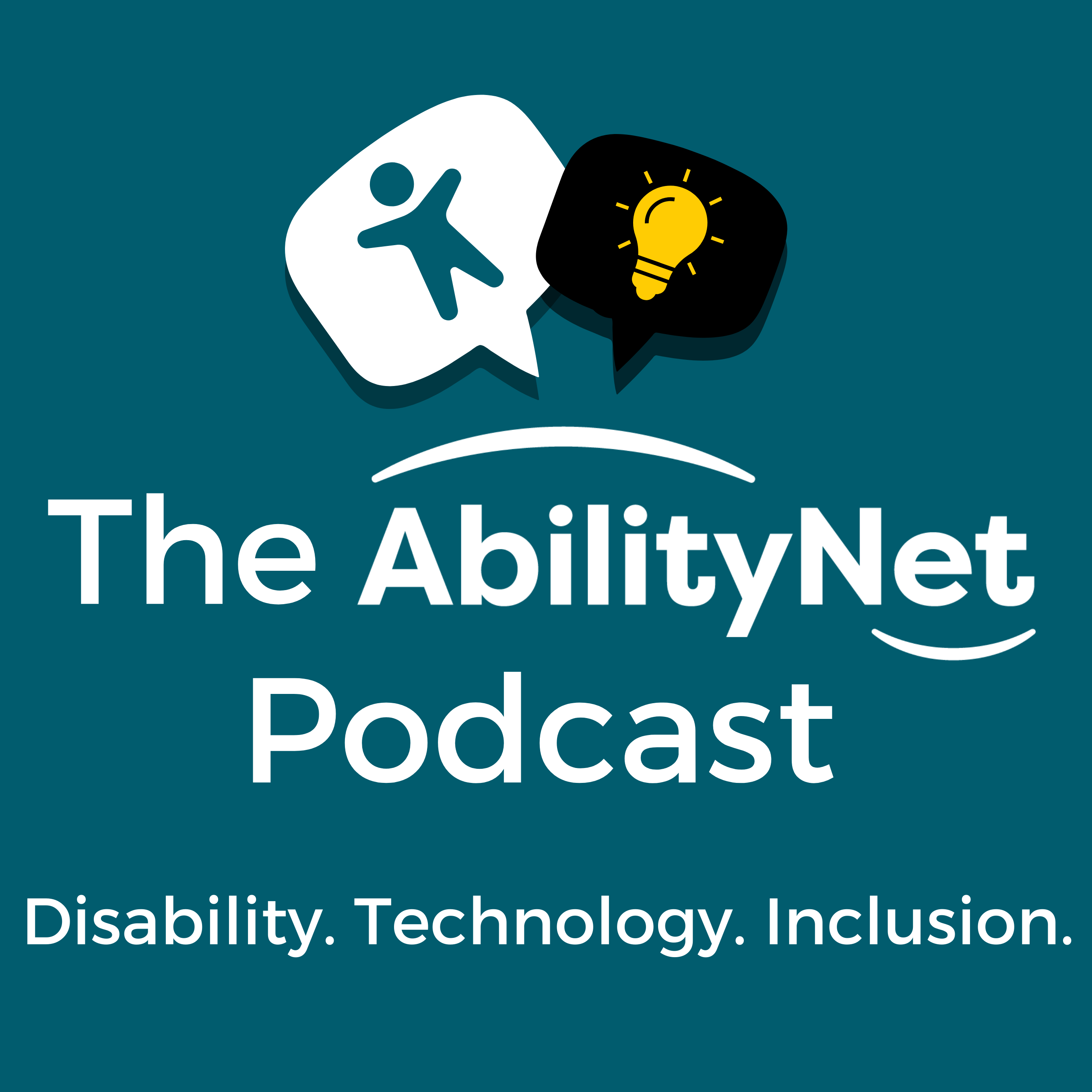 Welcome to The AbilityNet Podcast: Disability. Technology. Inclusion. The home of coffee-fuelled chats, insights, and the latest updates from accessibility and digital inclusion communities across the globe.  We offer transcripts for every episode and many are also available as videos on our YouTube channel. AbilityNet is a UK charity with a global reach - committed to creating a digital world accessible to all, regardless of ability or age. We offer a wide variety of free online resources, such as this podcast, and our team of experts can help organisations of all types and sizes build accessible digital products and services.
Episodes
Monday Mar 02, 2020
Monday Mar 02, 2020
With speakers from Barclays, Microsoft and beyond, today's episode is the last word in the law, the regulations and the top things to be aware of in the area of higher education and public sector compliance.
Chair
Abi James, Accessibility and Usability Consultant, AbilityNet
Panel
Alistair McNaught, Director, Alistair McNaught Consultancy
Aaron Prior, Industry Executive, Microsoft
George Rhodes, Accessibility Consultant
Paul Smyth, Head of Digital Accessibility, Barclays
Download a text transcript of this episode from the AbilityNet website.
All speaker info and slides are available on the TechShare Pro 2019 schedule page.
Follow us on Twitter with #TechSharePro. Get in touch via enquiries@abilitynet.org.uk with feedback, questions and comments.