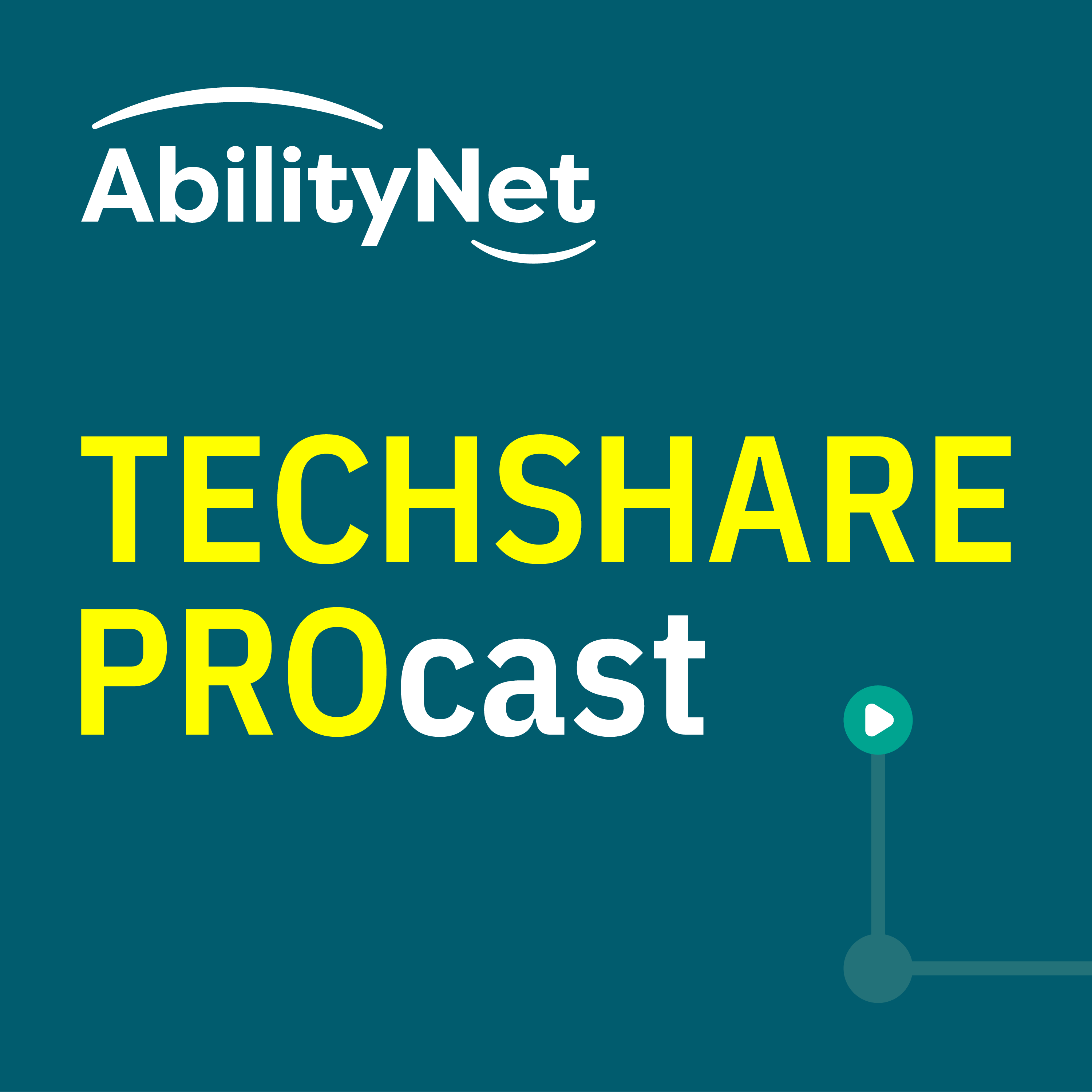 With speakers from Barclays, Microsoft and beyond, today's episode is the last word in the law, the regulations and the top things to be aware of in the area of higher education and public sector compliance.
Chair
Abi James, Accessibility and Usability Consultant, AbilityNet
Panel
Alistair McNaught, Director, Alistair McNaught Consultancy
Aaron Prior, Industry Executive, Microsoft
George Rhodes, Accessibility Consultant
Paul Smyth, Head of Digital Accessibility, Barclays
Download a text transcript of this episode from the AbilityNet website.
All speaker info and slides are available on the TechShare Pro 2019 schedule page.
Follow us on Twitter with #TechSharePro. Get in touch via enquiries@abilitynet.org.uk with feedback, questions and comments.