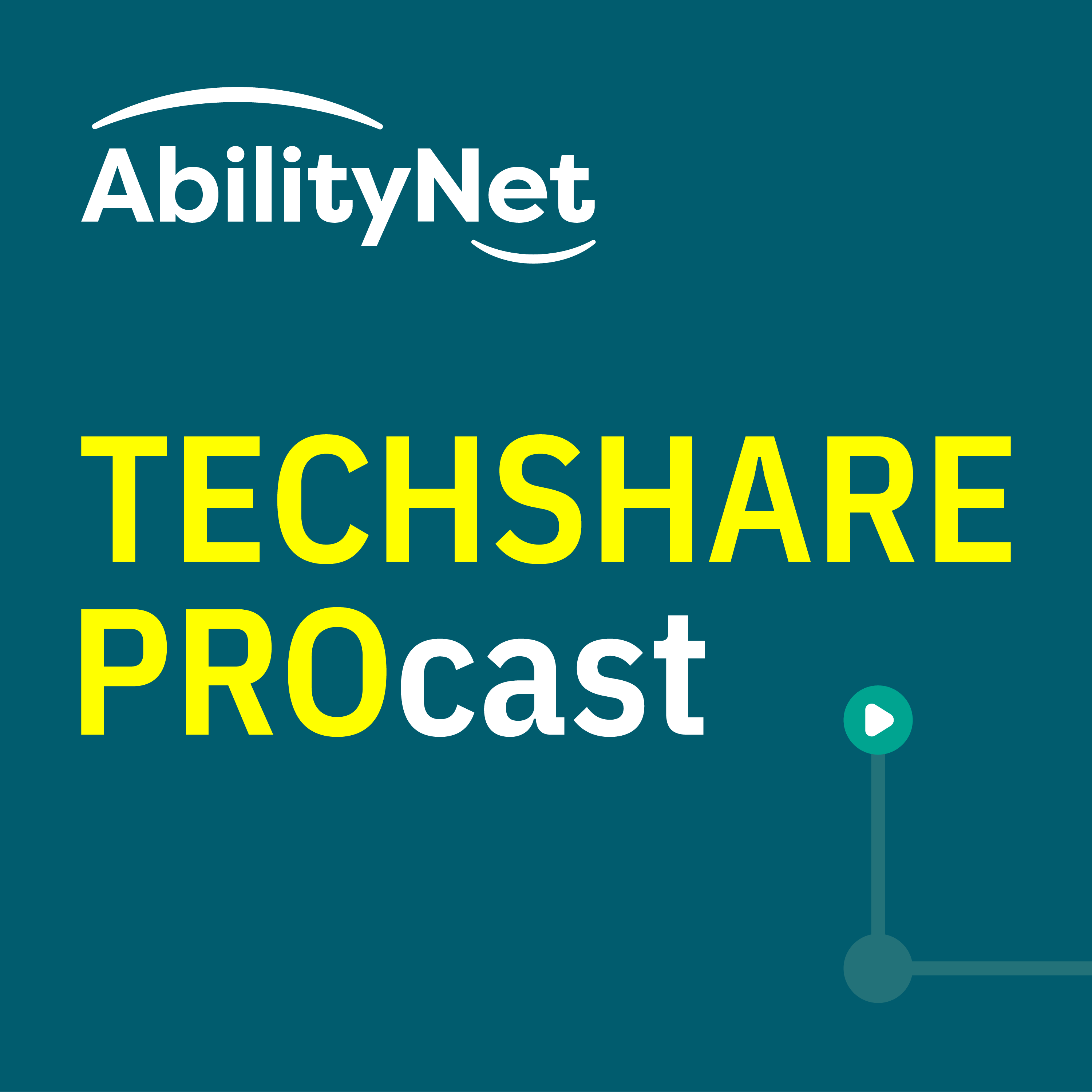 An Accessibility Champions Network is a great way to build your internal capability and change the culture of your organisation to make inclusive design business as usual. So what is a champions network? How do you start building one? What are the options and how long does it take to build?
Speakers -
Christopher Patnoe, Senior Programs Manager, Google Accessibility
Emanuela Gorma, Senior Digital Accessibility Manager, Barclays
Cassandra Marrero, Modern Communications Product Marketing Manager, Microsoft
Emma Pratt Richens, Senior Accessibility Specialist, BBC UX&D (User Experience & Design)
Download a text transcript of this episode from the AbilityNet website.
All speaker info and slides are available on the TechShare Pro 2019 schedule page.
Follow us on Twitter with #TechSharePro. Get in touch via enquiries@abilitynet.org.uk with feedback, questions and comments.