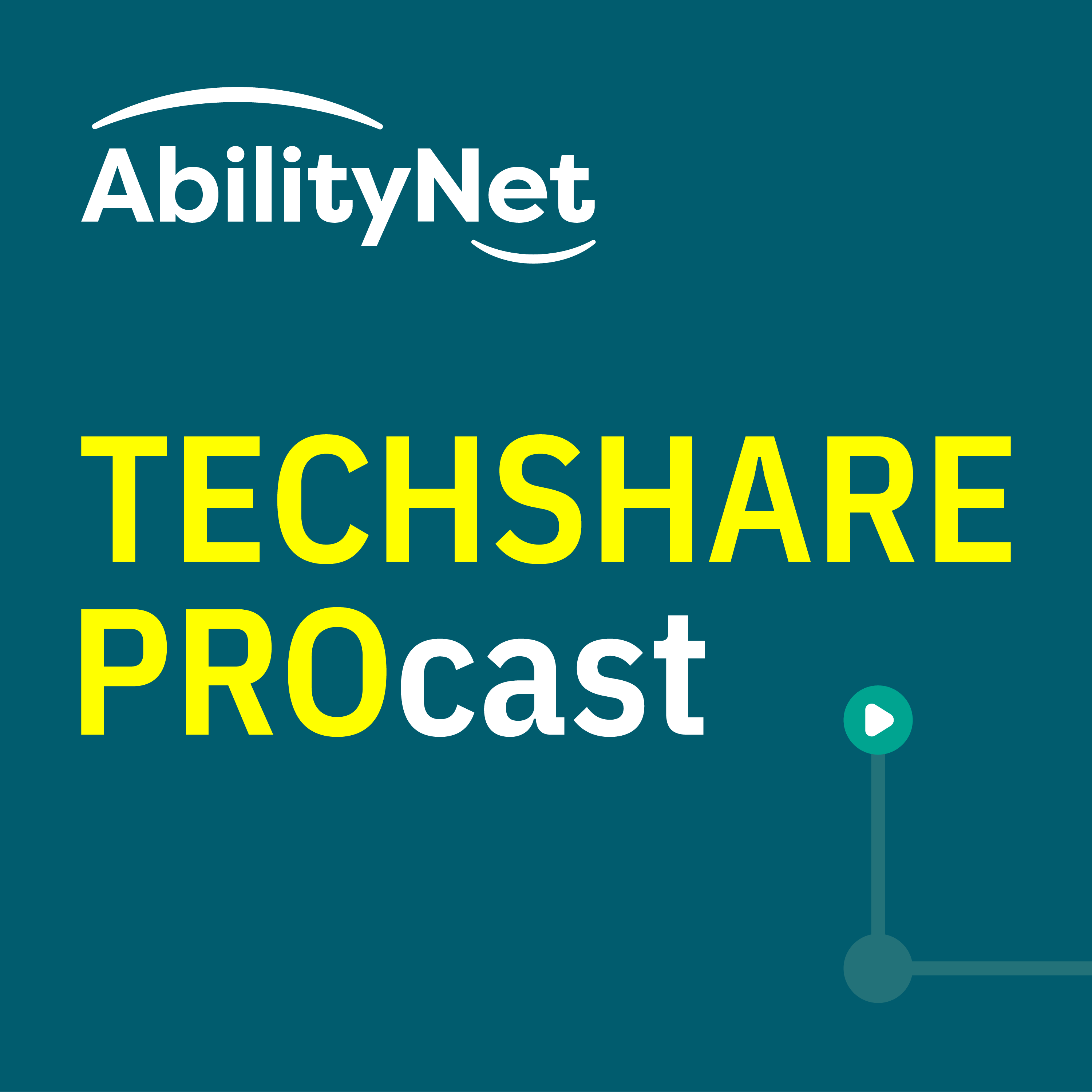 We're delighted to welcome Microsoft's Chief Accessibility Officer, Jenny Lay-Flurrie as the first guest in our new Accessibility Insights series.
Robin Christopherson MBE, Head of Digital Inclusion at AbilityNet hosts a monthly online chat with individuals who are each working to improve digital accessibility and digital inclusion.
Among other discussion topics, Jenny and Robin chat about Microsoft and Covid-19, Be My Eyes, and Microsoft's recent Ability Summit.
Listen back to this bitesize, 30 minute session, originally recorded as a webinar and broadcast via AbilityNet on Tuesday 21 July 2020. 
You can download the transcript of this session and view the video recording of the session on the AbilityNet website.
Get in touch via enquiries@abilitynet.org.uk with feedback, questions and comments.