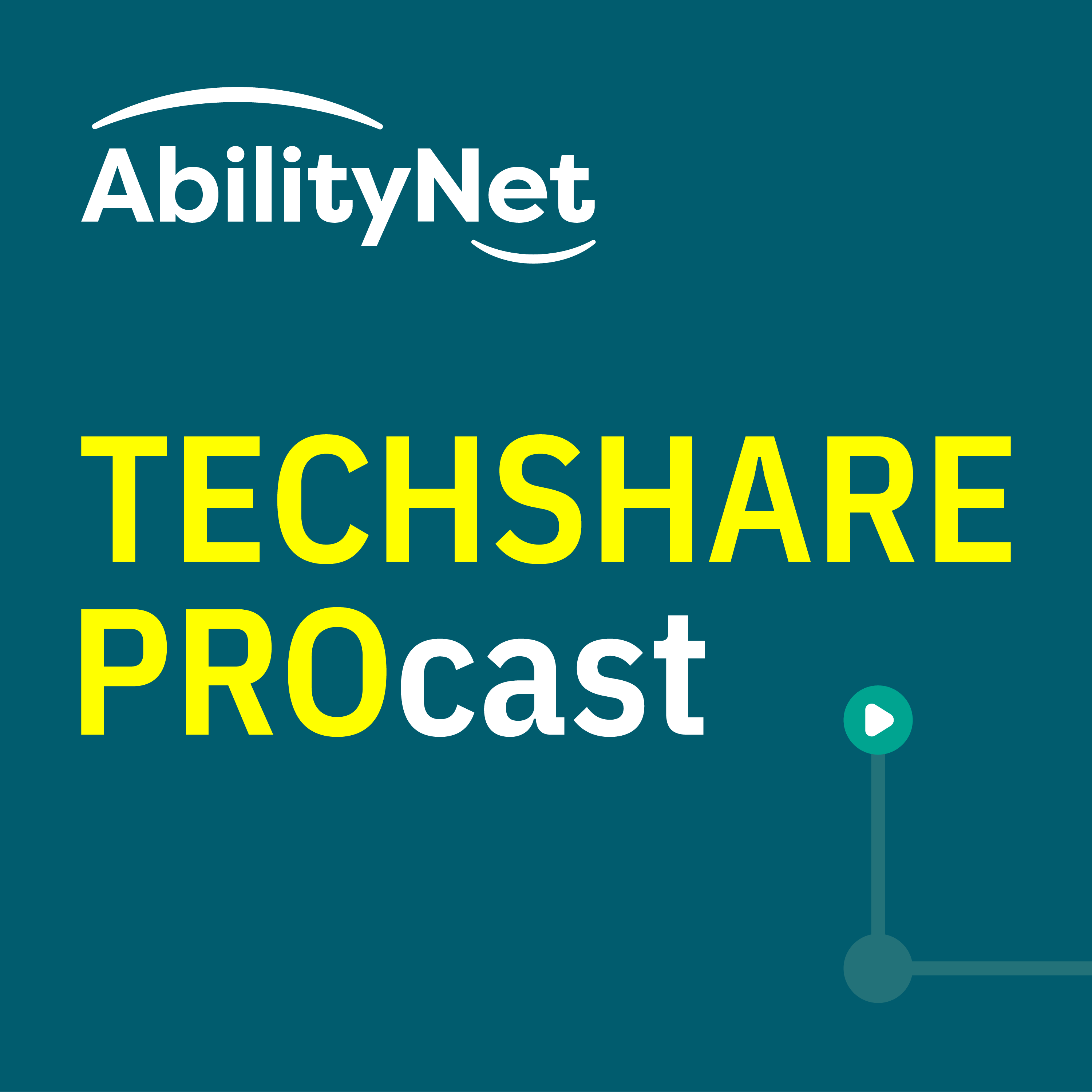 In this audio extract from AbilityNet's monthly Accessibility Insights webinar series, we welcome Jennison Asuncion and Joe Devon, co-founders of Global Accessibility Awareness Day (GAAD) as the latest guests.
Robin Christopherson MBE Head of Digital Inclusion at AbilityNet hosts a monthly online chat with individuals who are each working to improve digital accessibility and digital inclusion.
On this webinar, introduced by AbilityNet's Annie Mannion, Jennison and Joe discussed their experiences creating GAAD, what they've learned along the way, and their plans for the future of inclusion and accessibility.
You can download a transcript of this session from the AbilityNet website and view the video recording of the webinar on the AbilityNet website, where you will also find additional Q&As.
Get in touch via enquiries@abilitynet.org.uk with feedback, questions and comments.